Realty Web Syndicate has developed a sophisticated sales and marketing platform for real estate brokers. Our multifaceted lead generation software can benefit brokerages and teams, with built-in tools that make it easy to monitor, measure and manage online leads. Our real estate CRM and real-time website traffic monitoring platform are designed for real estate professionals who need tools that are easy enough to use, but powerful enough to produce real-world results.
Stylish and Mobile-Friendly Microsites focused on Capturing Leads
Easily create Microsites for a variety of purposes including a Single Property Sites to showcase an individual listing or a neighborhood landing page for generating buyer and seller leads. The Microsites include IDX-integration for automatic feed of property data. In addition, API powered Microsites are fully integrated with our CRM. Personal Microsites can be provided to each agent within the brokerage, perfect for agents looking for a low cost website solution.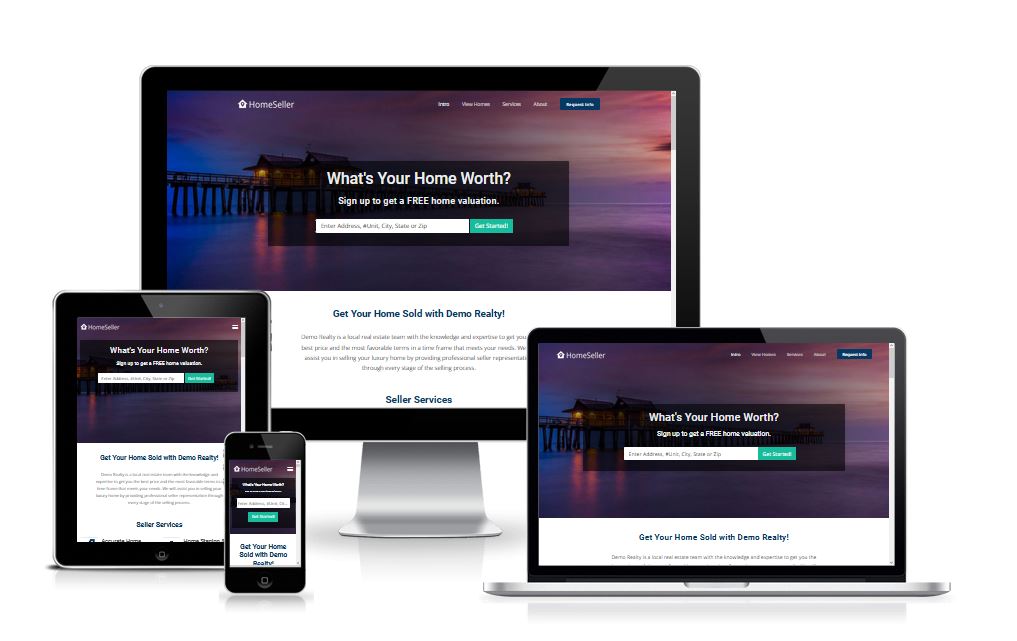 Wednesday, June 1, 2022